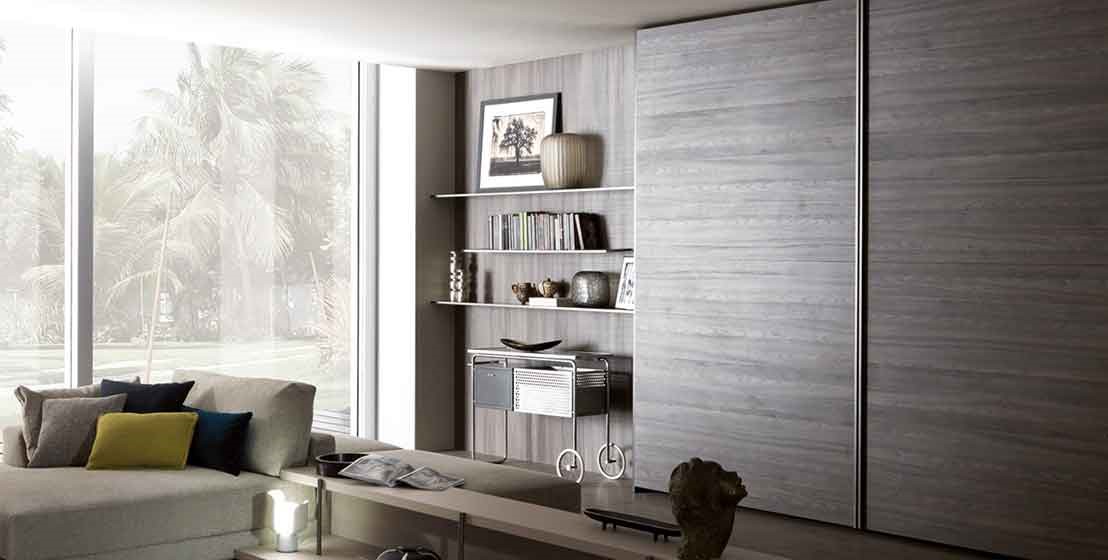 Wardrobe Closets
A specially designed closet looks a little like an exclusively made furniture. To fit normally into a space and furnish you with the required capacity and usefulness where none existed previously, the correct completions, enlivening moldings, and lovely entryways are intended.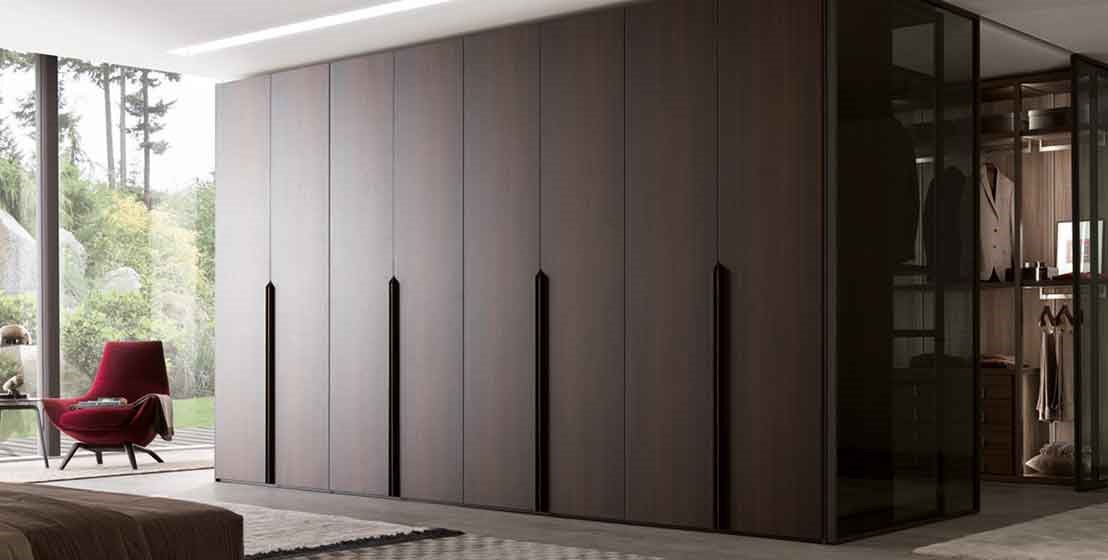 A specially crafted closet looks like a detached wardrobe. The look and feel of positioned furniture comes from the beautifying moldings and subtle elements.
Likewise with some other personalized wardrobe, various places for hanging, movable racking, drawers, baskets, and hampers are some of the examples of qualities that will customize it all as per your requirements.
Belt, tie, scarf, and valet poles boost space and organization are some examples of pull-out accessories.
To make everything easily reachable and extremely helpful, a set of drawers are made in reach-in closet as they create room for stuff. To guarantee good quality product that will last a lifetime, we use dovetail construction, under-mount slides, and silent delicate close instruments in the drawers feature.
To improve the usefulness and style of a basic design, efficient lighting is incorporated into the wardrobe. Other alternatives include puck, LED and ribbon lights with numerous exchanging options.

A wide range of door designs, both basic and sliding which are made of strong wood or with unique additions for a customized design are available as options for customers to select from.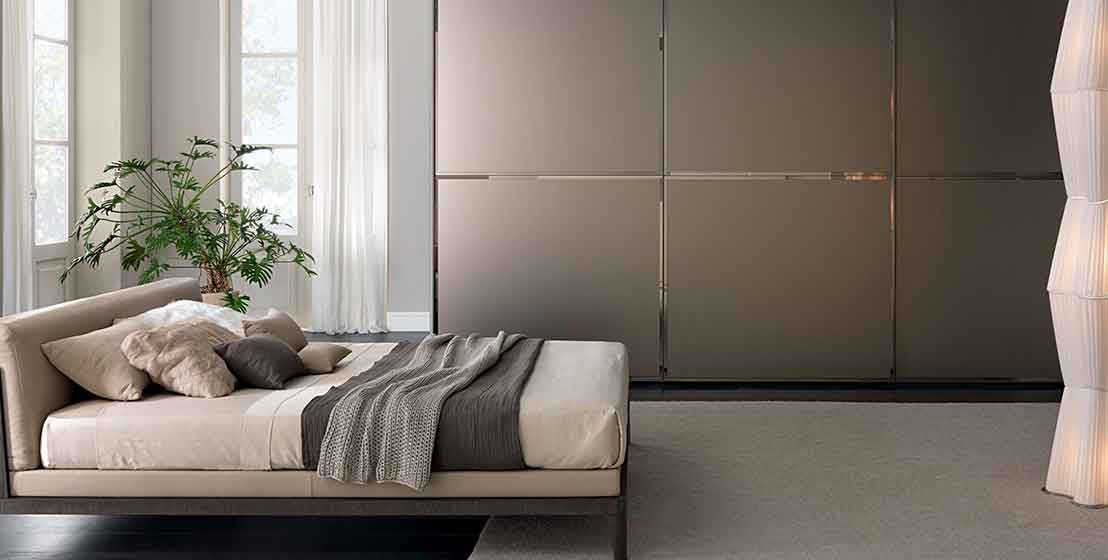 Visit one of our showrooms to explore our product offerings and see the quality craftsmanship that goes into every system...
Our experienced staff is happy to answer any questions and inspire your home...