About QAF
QAF Closets was founded to introduce design solutions and products for appealing interiors that can be just as affordable and durable.
We love to design Closets filled with life, Closets that are passed through generations. Be it the design of your closets, or kitchens cabinetry and layout, we have what you need.
HOW YOUR DESIGN BECOMES A CLOSET
A behind-the-scenes look at our manufacturing process.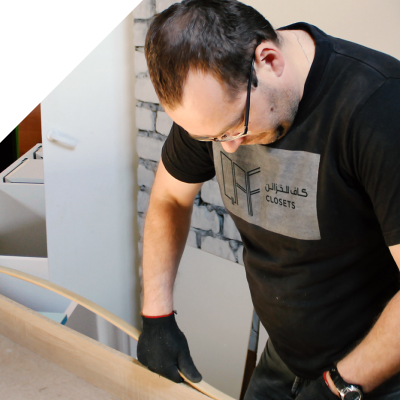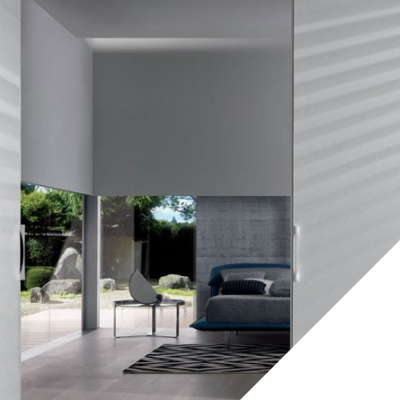 DESIGN TO YOUR BUDGET

The cost of your storage solution is driven by the complexity of the design and materials you choose.
We can design the perfect solution for your lifestyle and budget.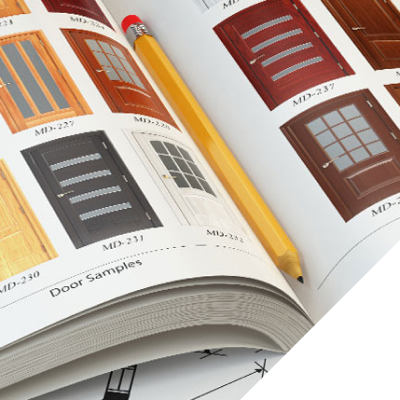 IDEAS OF ORDER
Introducing our new magazine, representing our collective beliefs and exceptional design through the power of story.
CRAFTSMANSHIP

Our products are manufactured using the finest materials and processes and guaranteed to last.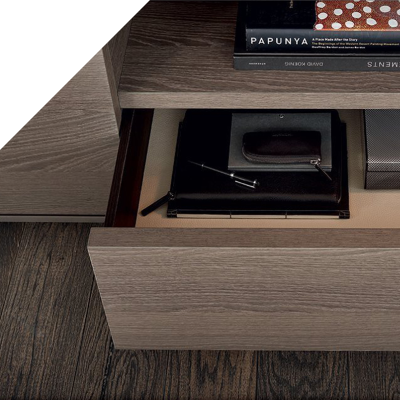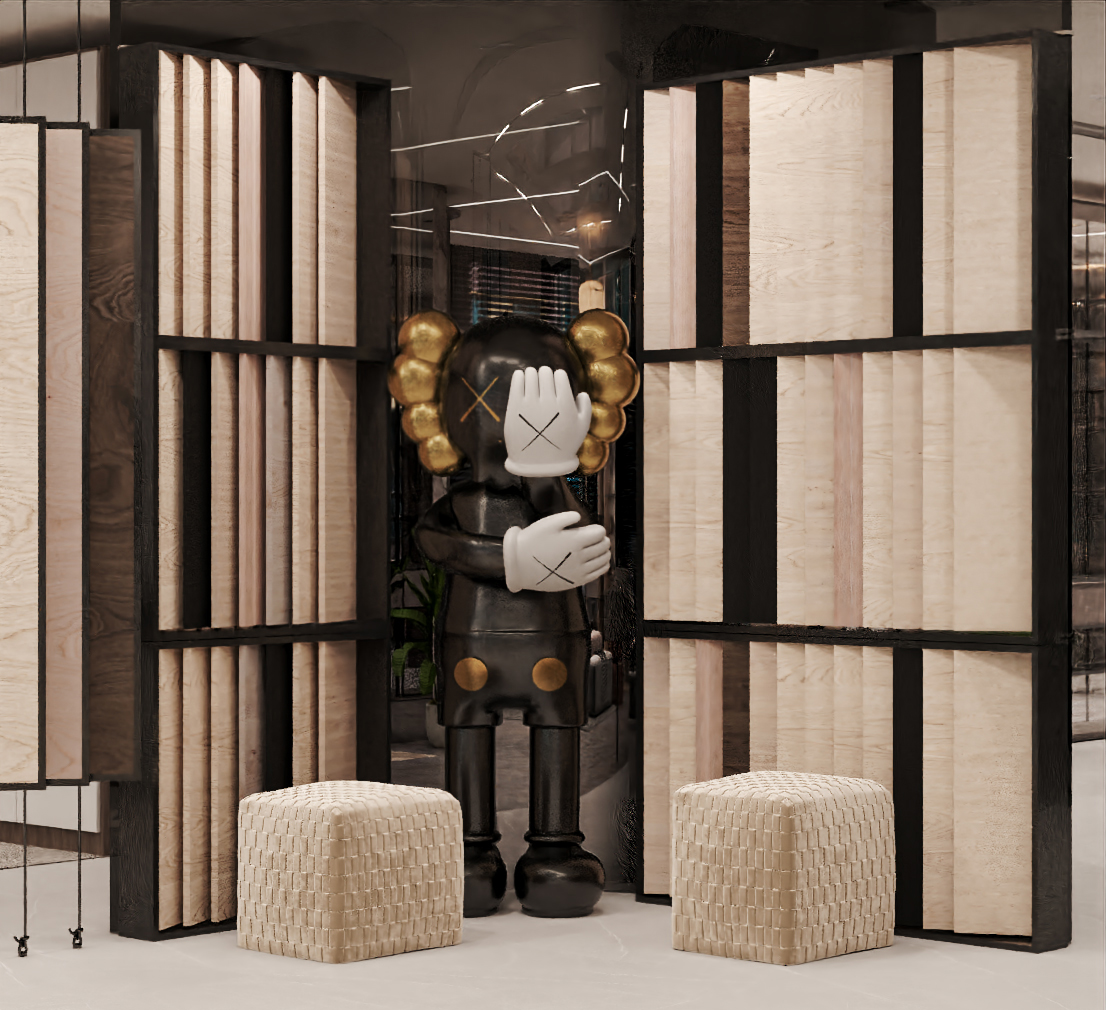 "We design it with creativity,

We make it with love,
Closets that you are proud to own"
SHOWROOMS
Visit one of our showrooms to explore our product offerings and see the quality craftsmanship that goes into every system…
Our experienced staff is happy to answer any questions and inspire your home…

Al Ain

Abu Dhabi

Dubai
Get Inspired
by real life
human transformations

#QAF
Visit Our Instagram