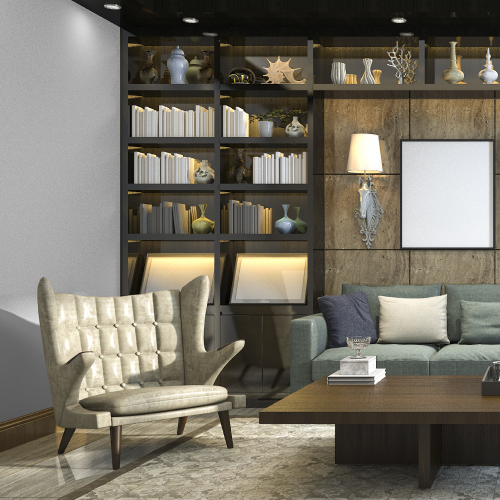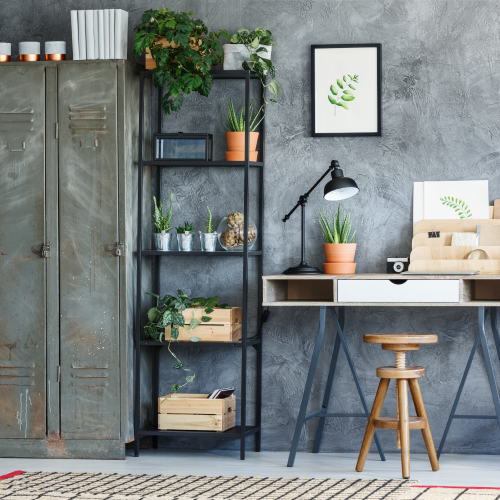 Home Office Storage
An effective and agreeable work space is made for a particular profession or skill through individual and shared workspaces, open and closed showcasing areas, finishes, lighting, and equipment.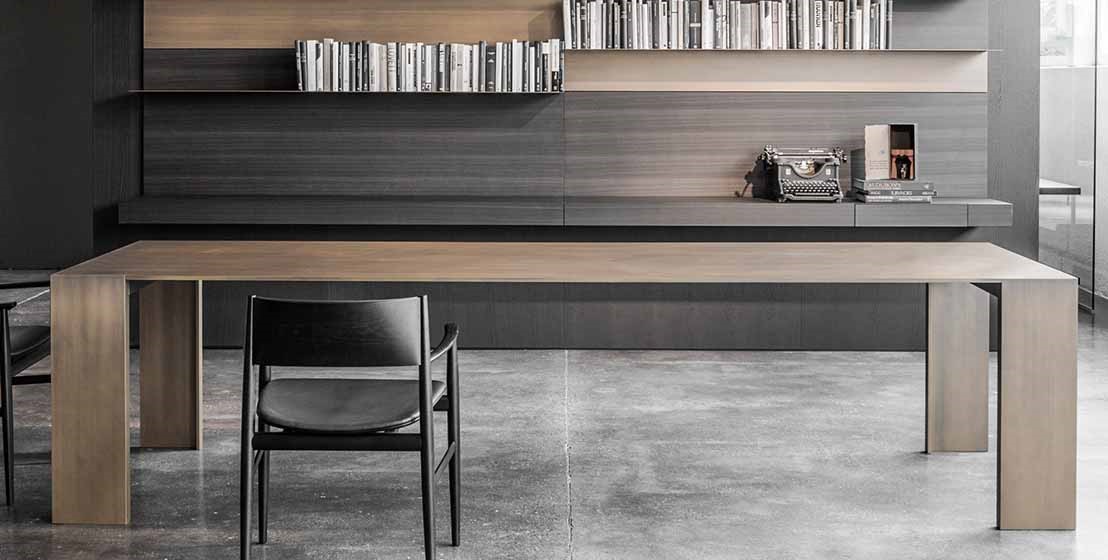 Small and large items are stored in unique and personalized bookshelves.

Collaborative work space is created through counter surface.

Home office supplies, wires and cables are hidden by lower desk cupboards.

Simple access to supplies is provided by Upper storing cupboards.
When not being used a keyboard tray or sliding cabinet can easily be concealed.

Collectibles are showcased through drifting racks.

To assist visitors without intruding on the regular usefulness of a home office, a murphy bed makes a multipurpose space.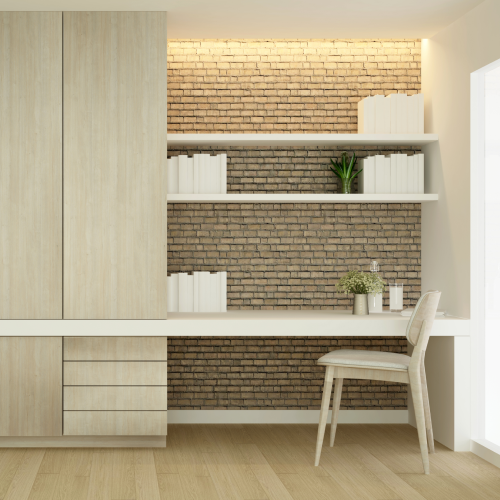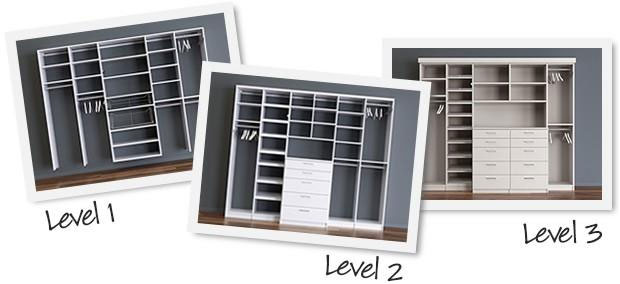 CUSTOM DESIGNS TO FIT YOUR BUDGET
When we customize a design for you, we consider your space, your style, and your budget. We offer a wide range of quality options so we can satisfy each of our customer's needs.