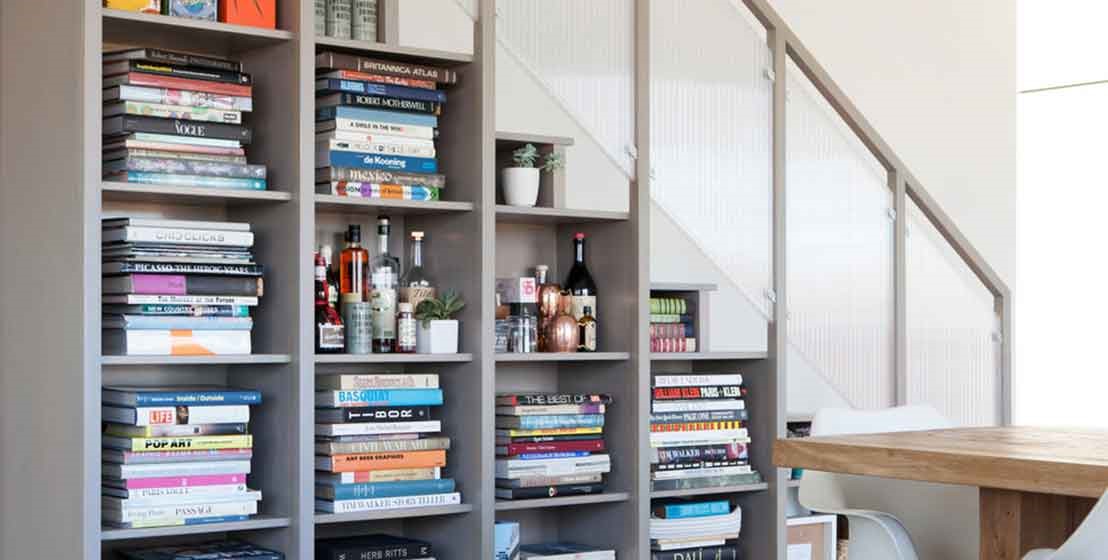 Small Space Storage
The motivation behind a small, unused space is to build up the capacity potential and to augment the viability of the home. A helpful space and an ideal arrangement is made by well-organized racking, a work area under the stairs, cubbies, and drawers.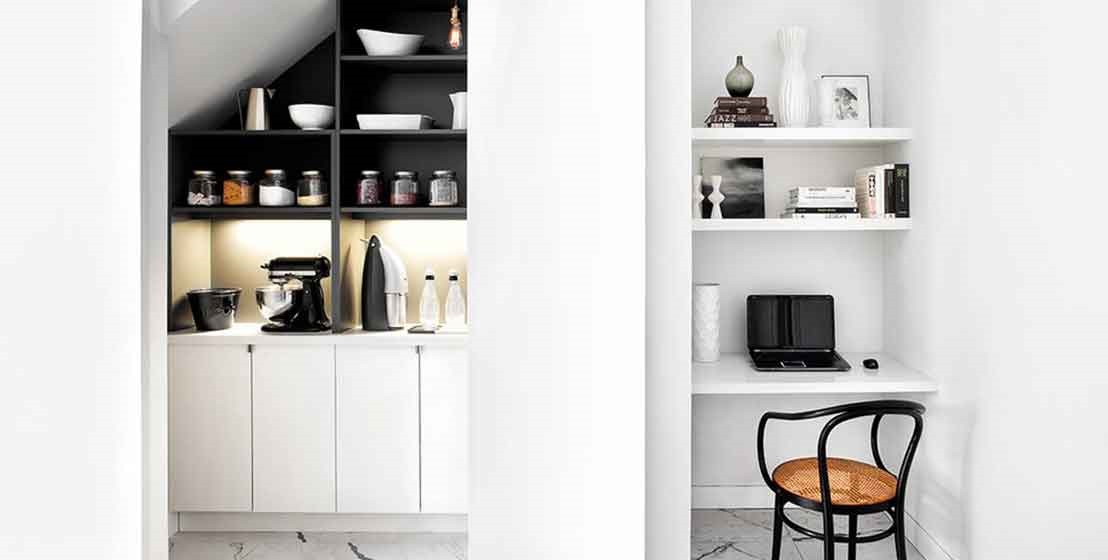 Custom racks are made to fit any space, enhance embellishment, trim alternatives, and give that desired integrated look.

A wide range of finishes and designs can be facilitated with the current style of the room.

If wanted, optional doors can be provided to help conceal the unwanted items.
You can completely tailor your storage solution according to your particular requirements with unique features like concealed pet feeding stations and built-in clothing hampers.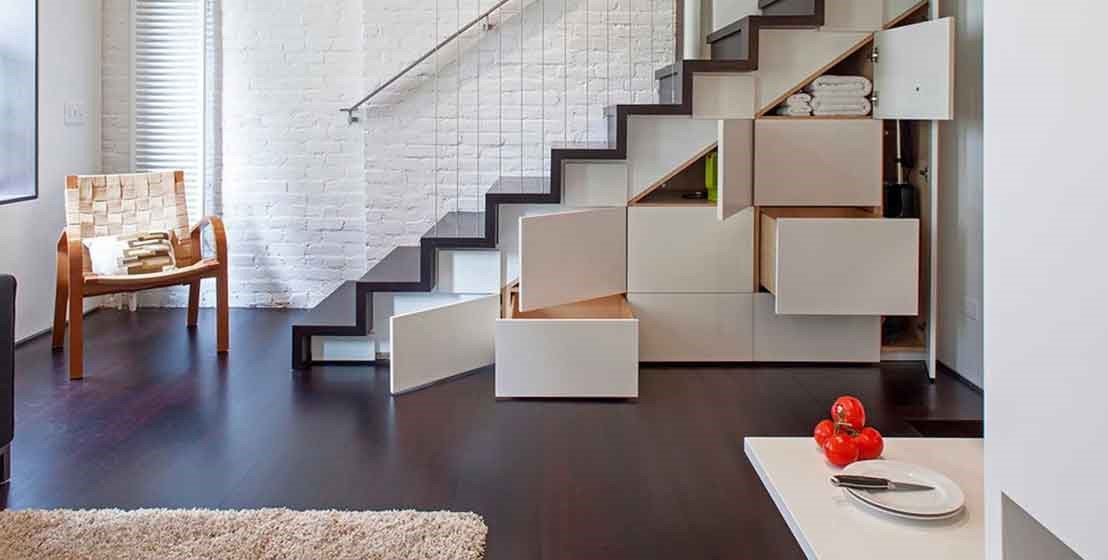 Visit one of our showrooms to explore our product offerings and see the quality craftsmanship that goes into every system...
Our experienced staff is happy to answer any questions and inspire your home...