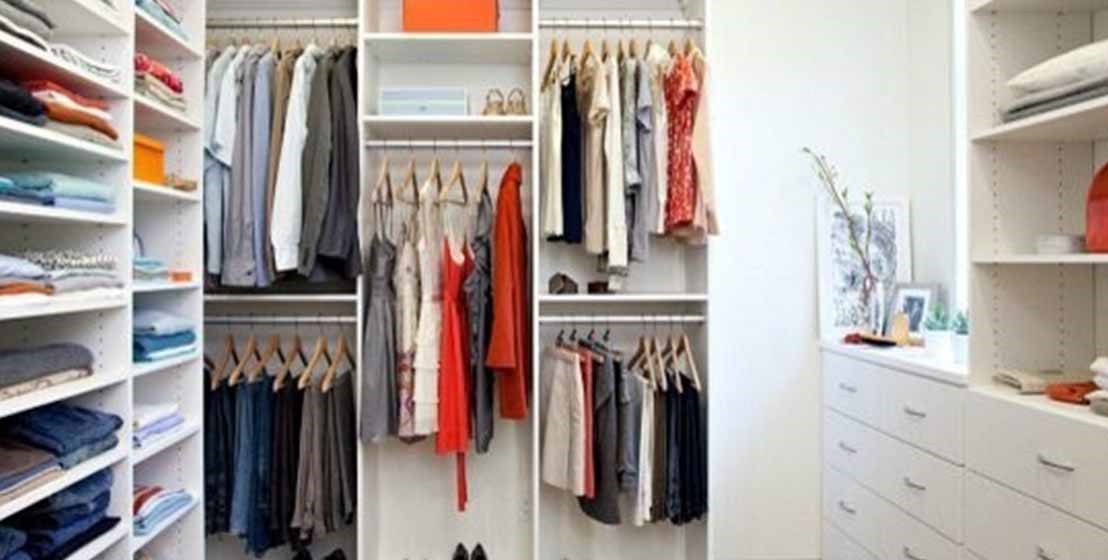 Kid's Closets
The wardrobe and room adjust accordingly, as your kid grows and changes. To advance with your kid, movable racking, hanging places, and baskets sort out the wardrobe taking into account a space that stores garments when they are toddlers to have the capacity to transform into a place that additionally houses innovation, sports instruments, and books as your kid grows up.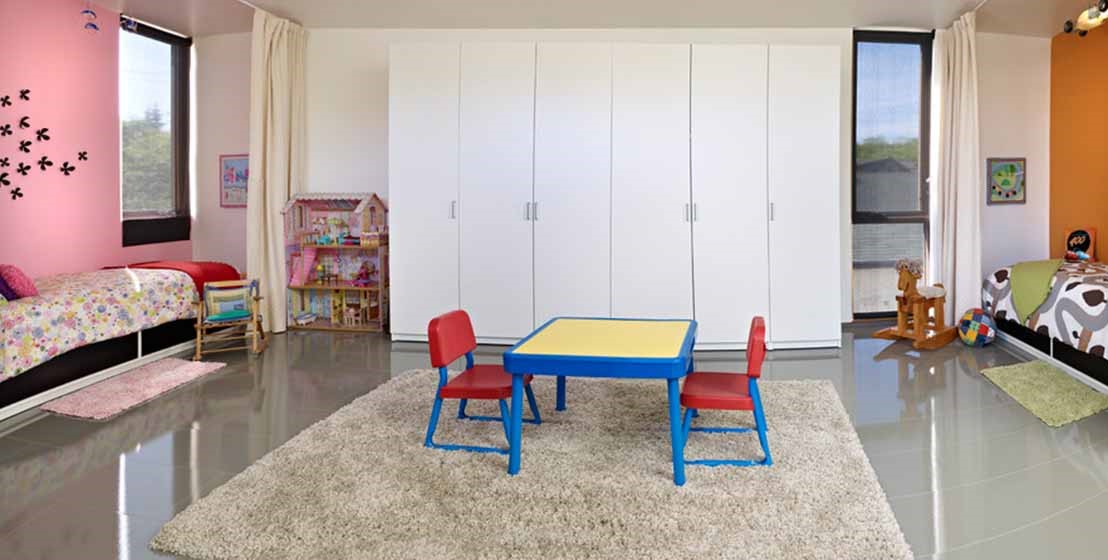 As a kid grows in size, customizable racking may change.

For putting away various kinds of toys, pull-out baskets are ideal.

For storing different things, racking guarantees an open floor space.
As per the customers style and capacity needs, discretionary on-or off-the-floor construction is provided.

Wardrobe doors can be used to hide the garments and toys.

To do projects and homework, fixed desks makes up a space.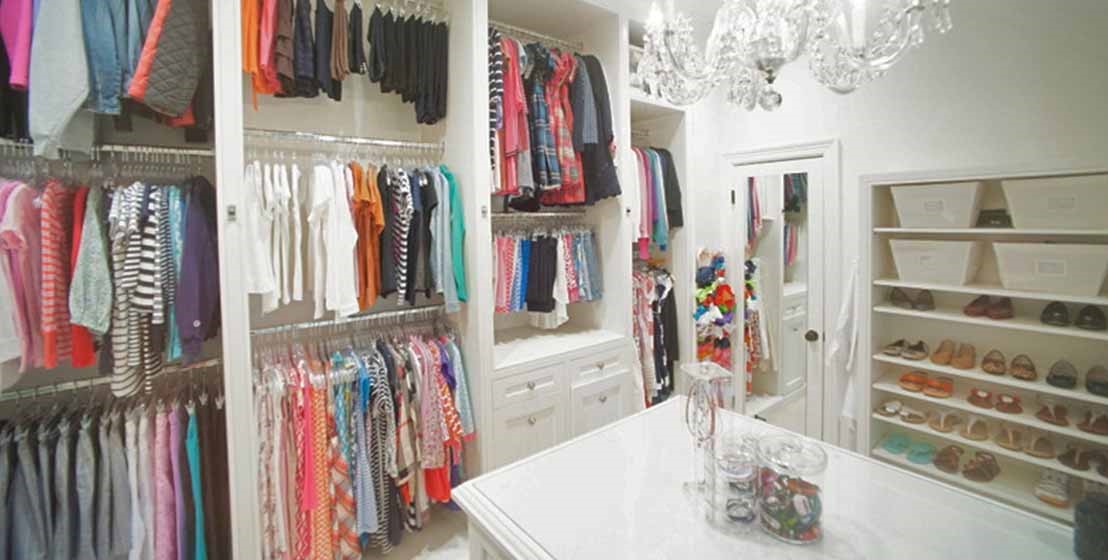 Visit one of our showrooms to explore our product offerings and see the quality craftsmanship that goes into every system...
Our experienced staff is happy to answer any questions and inspire your home...