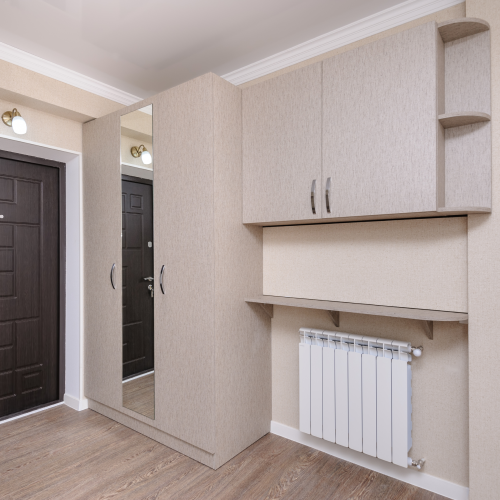 Entry Way
A jumbled and disarranged lobby wardrobe or entryway is changed into a space of useful organization by hanging areas, drawers, doors and racks, enabling family members to go back and forth easily.
Help efficiently organizing the space by providing approachable storage, hooks for outdoor gear, and assigned spots for shoes and coats.

Small drawers can store keys and correspondence supplies.

Counter space can make a touchdown area for mail, phones, and other regular things.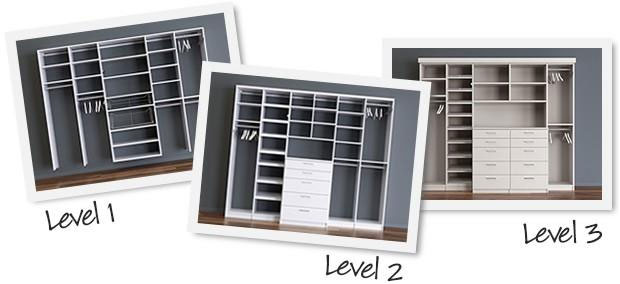 CUSTOM DESIGNS TO FIT YOUR BUDGET
When we customize a design for you, we consider your space, your style, and your budget. We offer a wide range of quality options so we can satisfy each of our customer's needs.