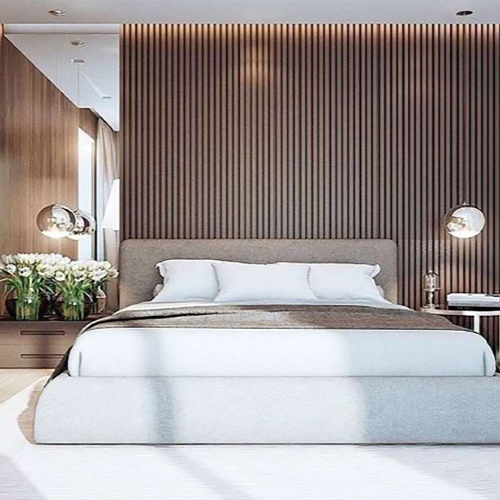 Wall Cladding
Wooden wall cladding is the application of an external decorative and protective layer of wood of different species on interior or exterior walls or structures for aesthetic effects as well as protection.
QAF wooden wall cladding panels are truly a reliable product when it comes to wall cladding for interior use. Our wood panels are based on aluminum and wooden framing which has excellent properties regarding both fire safety and acoustic.
Find your wooden wall cladding panel colors easily from our big selection of high quality products which will enable you to evoke hundreds of different stylish looks and designs.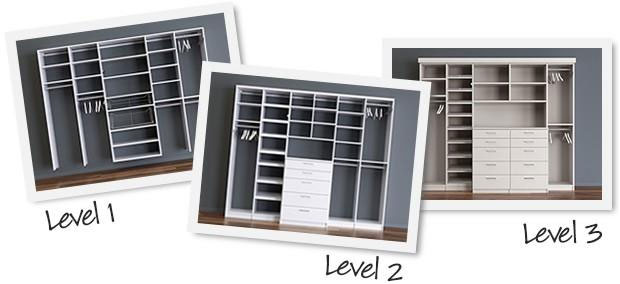 CUSTOM DESIGNS TO FIT YOUR BUDGET
When we customize a design for you, we consider your space, your style, and your budget. We offer a wide range of quality options so we can satisfy each of our customer's needs.