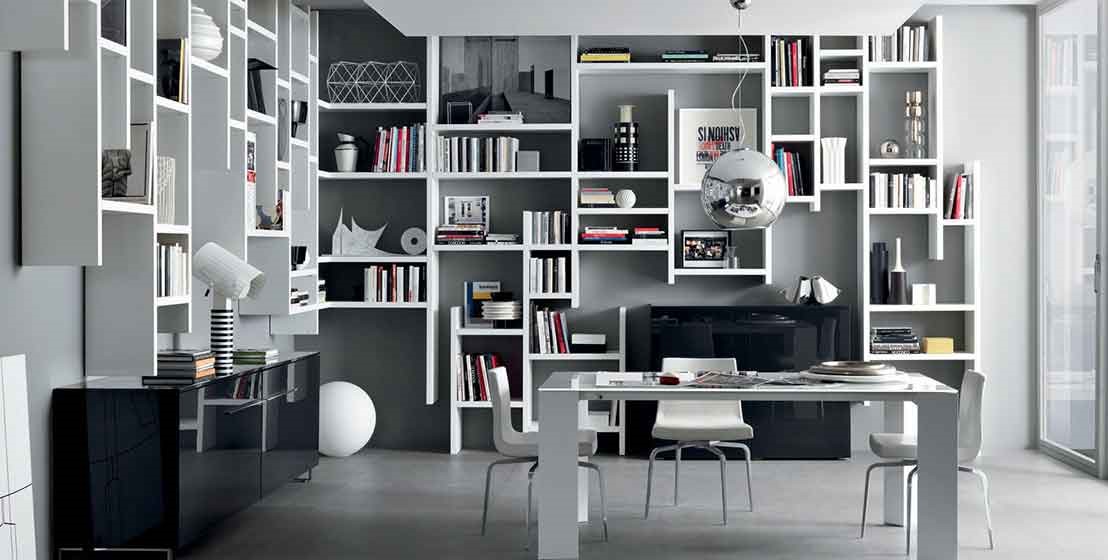 Library Cabinet
For a sorted out and peaceful space that reflects and supports your interests for books, craftsmanship, and much more, a custom-made design for an accessible storage is essential.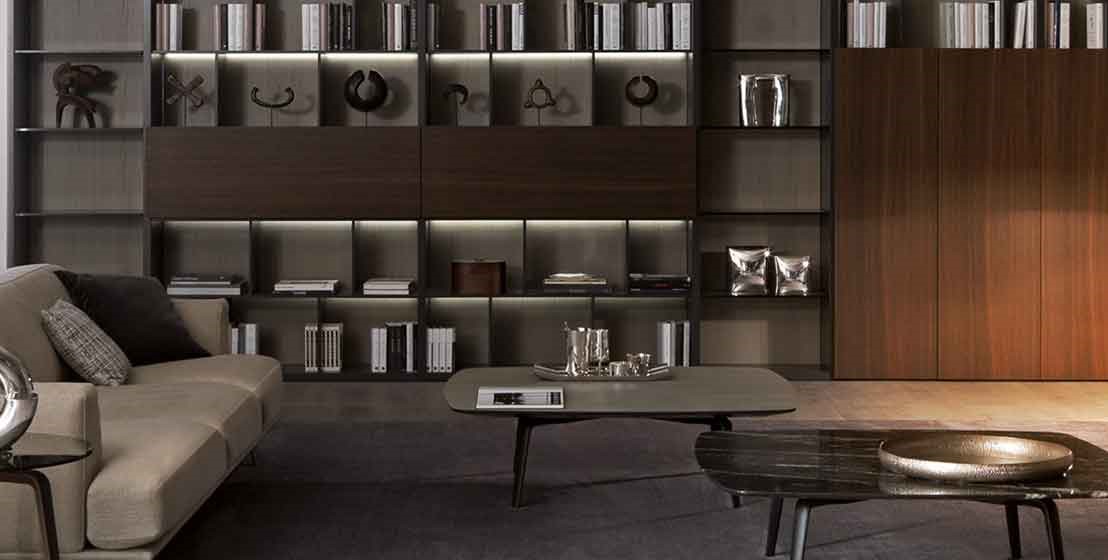 We provide the assortment of plan choices that suits any space and style from conventional to network designed racks, and floor-to-roof to low-lying wall mounted alternatives.

We provide a number of back up choices: a contemporary style that is perfect for a high-design feel is offered by open-backed shelving, while a warmer customary aesthetic is made by a back-up system

.
Storage in the middle of your books and collectibles are taken into account by open racking and cupboards, making extra usefulness inside the space.

Additionally, to design the space as per your inclinations, an assortment of cabinet and entryway styles are offered.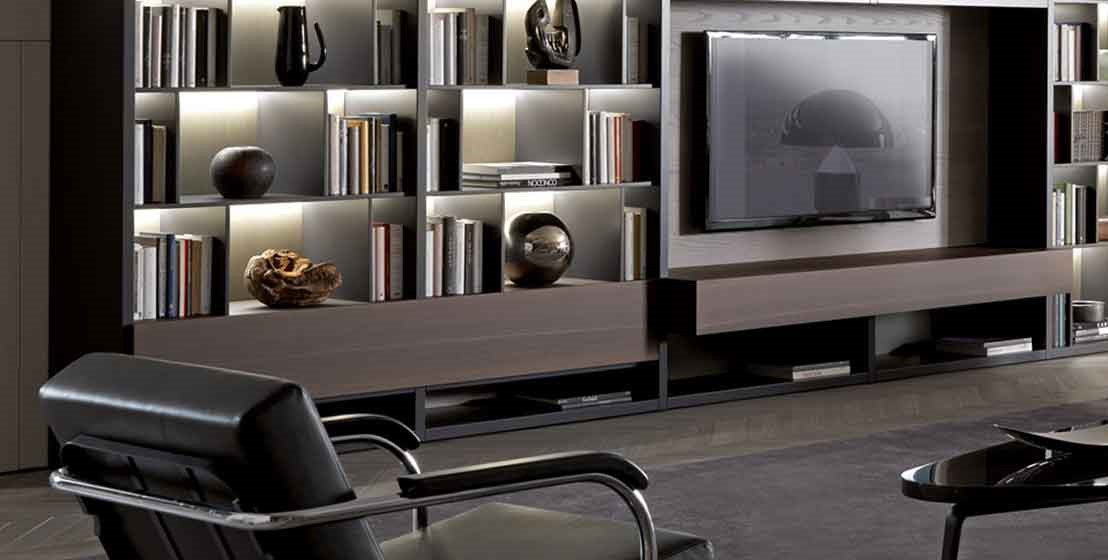 Visit one of our showrooms to explore our product offerings and see the quality craftsmanship that goes into every system...
Our experienced staff is happy to answer any questions and inspire your home...