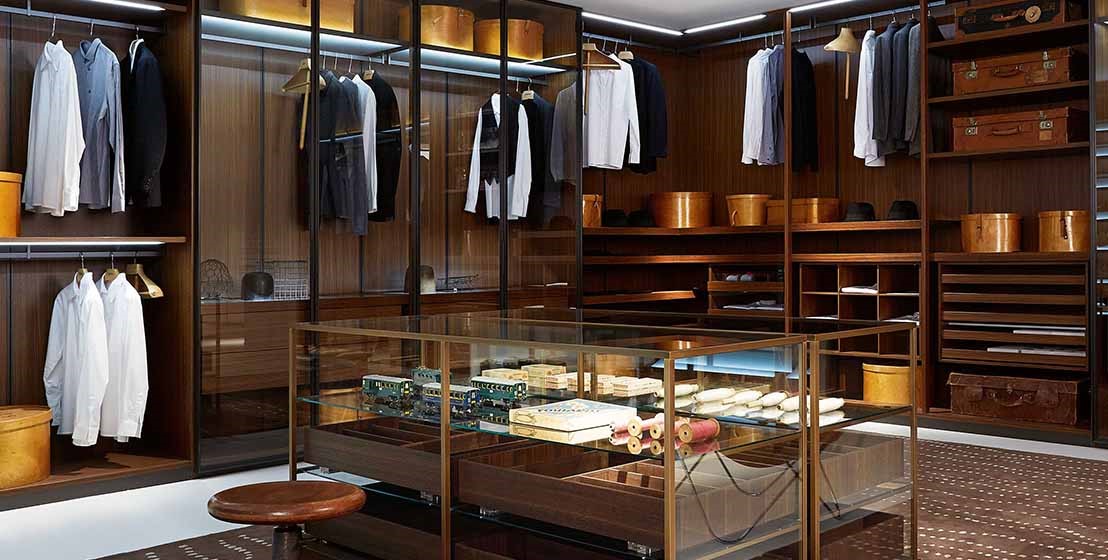 Custom Closets
A custom bedroom closet is an essential product for organization to be kept in the house. We provide innovative designs which have great lighting features and customized finishes. Our custom closets are unlike the products you come across in the markets. Closets are designed keeping in mind your spending plan, storage and other specific details.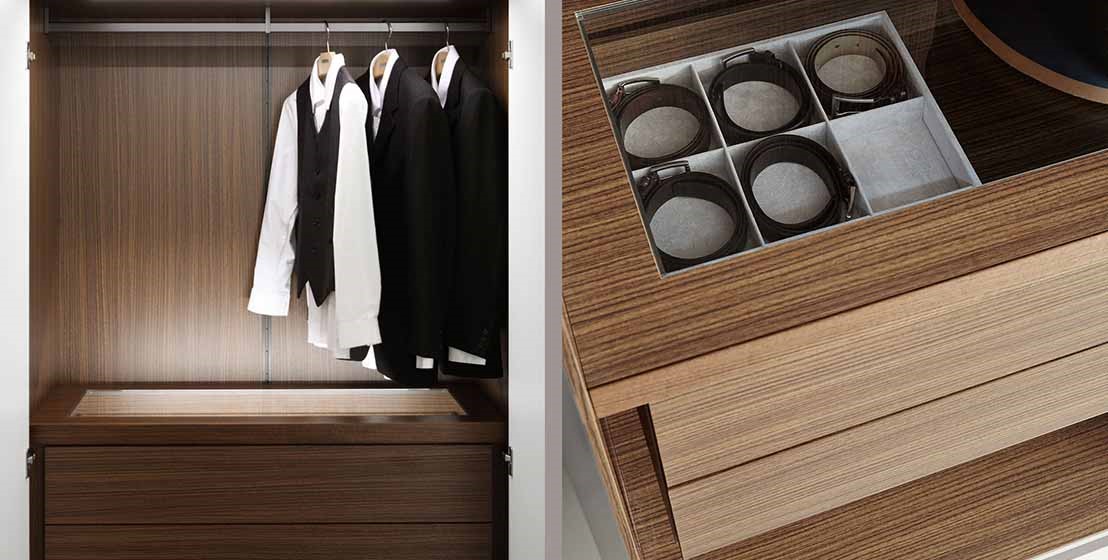 It helps you in arranging your items and lets you make full use of the space.
A walk-in custom designed closet system is designed as per your requirements and enables you to use small spaces in an efficient way.
A wardrobe system that is accessible whenever you want.
We have child's room system to organize kids' stuff.
Special racking and shelves provide additional benefits and lets you keep more stuff in less space.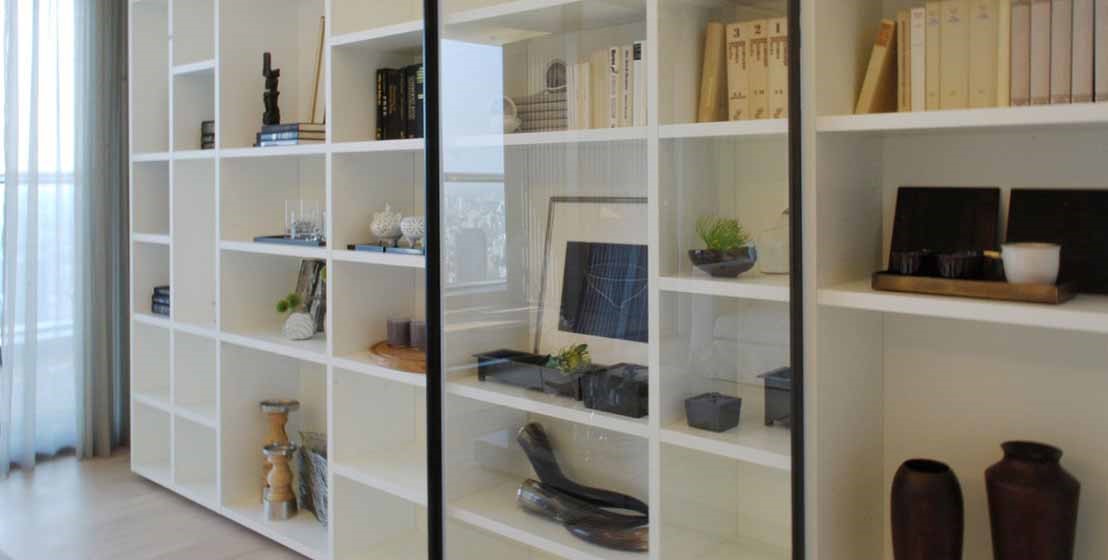 Visit one of our showrooms to explore our product offerings and see the quality craftsmanship that goes into every system...
Our experienced staff is happy to answer any questions and inspire your home...