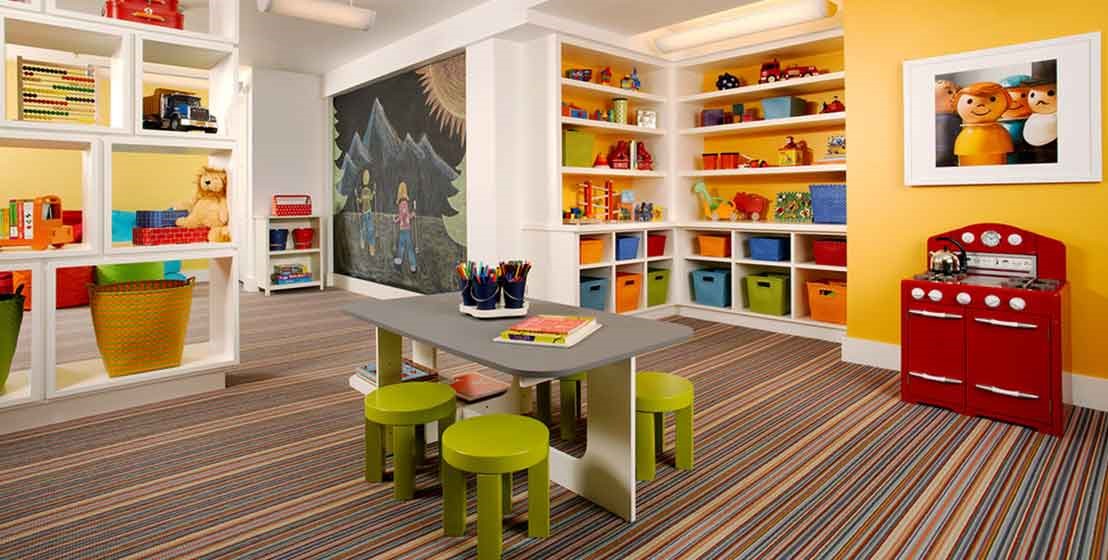 Playroom Storage
In order to have increased utility and organization, playroom storage is easy and simple to use. To assist in the tidying process and easily access to toys, we provide a range of drawers, cabinetry, baskets and racking.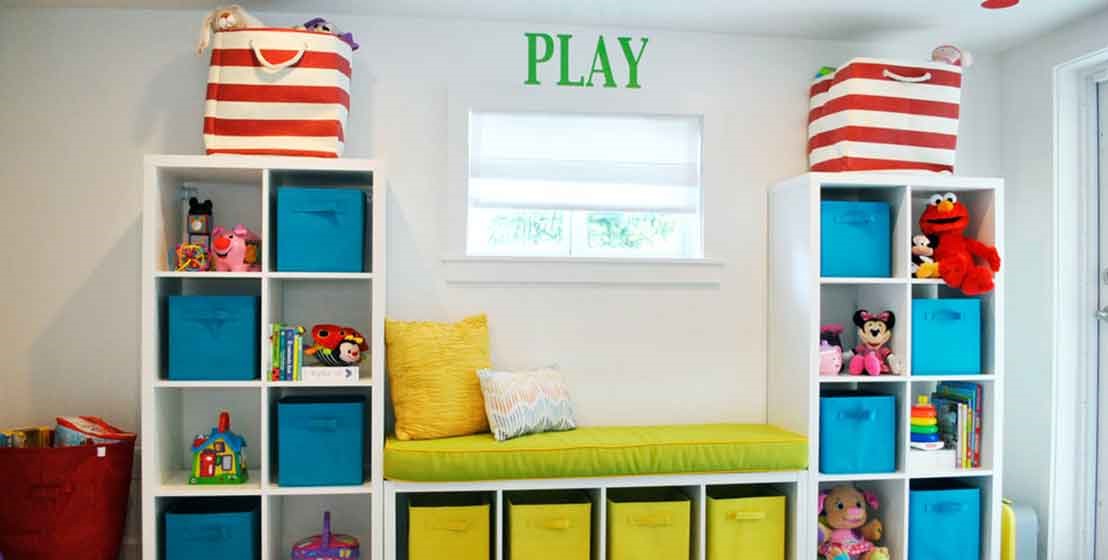 In our uniquely designed baskets and drawers, playing with toys and putting them away is easy and simpler.

With our window-seat racking, you'll have an ideal corner to read and additional storage to keep books.

Our pull-out baskets are just perfect in finding and putting away various kinds of toys and garments, easily.

You can easily do projects and homework with our built-in desks.
The floor remains clear because the racking keeps the items in their separate places.

You don't have to worry about things like figurines and blocks because small storage areas guarantee that things like this are in their designated storage spaces in the end.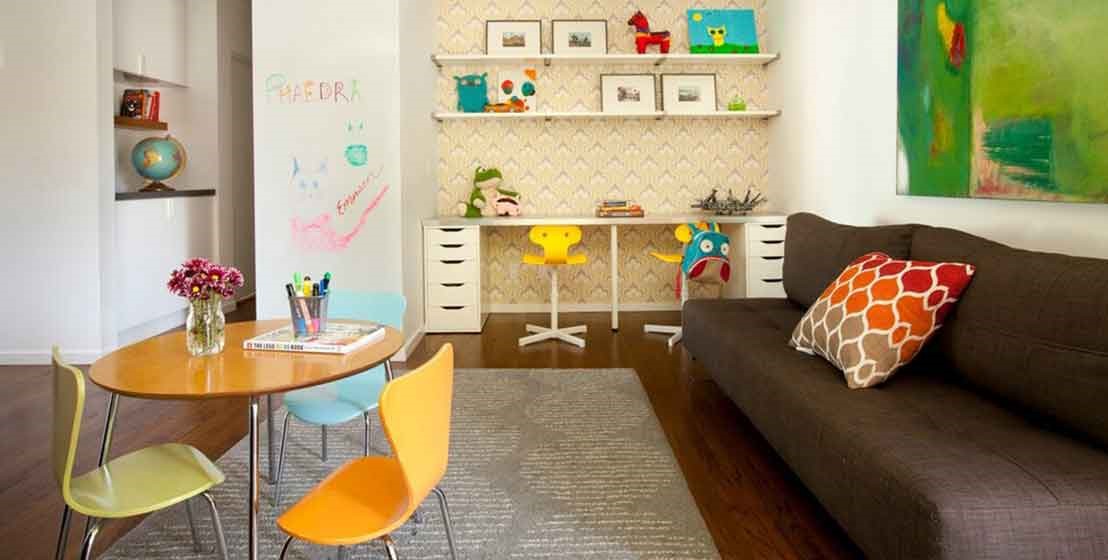 Visit one of our showrooms to explore our product offerings and see the quality craftsmanship that goes into every system...
Our experienced staff is happy to answer any questions and inspire your home...