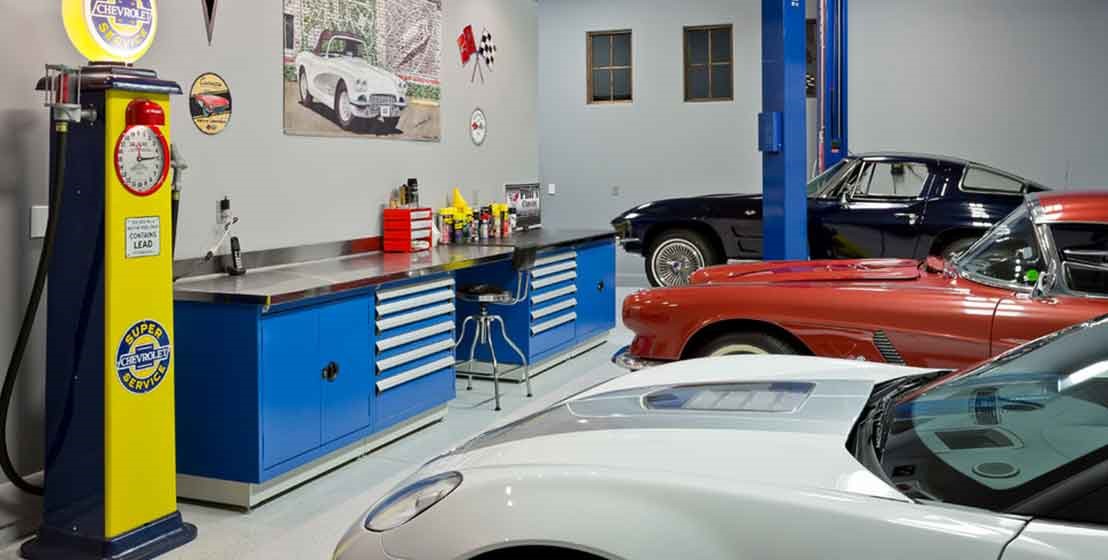 Work Bench Storage
Frequently utilized devices and tools for simple access are arranged by Flexible storage alternatives, including Fusion Track Wall Systems and cupboards. Productivity and area is amplified by a customized and built in work space.
Fusion Track Wall System showcases equipment and instruments through which you can keep consistently required things nearby without giving up counter space.

Abundant space for planting and doing other work is given by a work counter.
Drop materials, plant supplies, or items for reusing can be held in the baskets.

Custom workbench storage cupboards hold things for your planting, hobby needs, and essential instruments.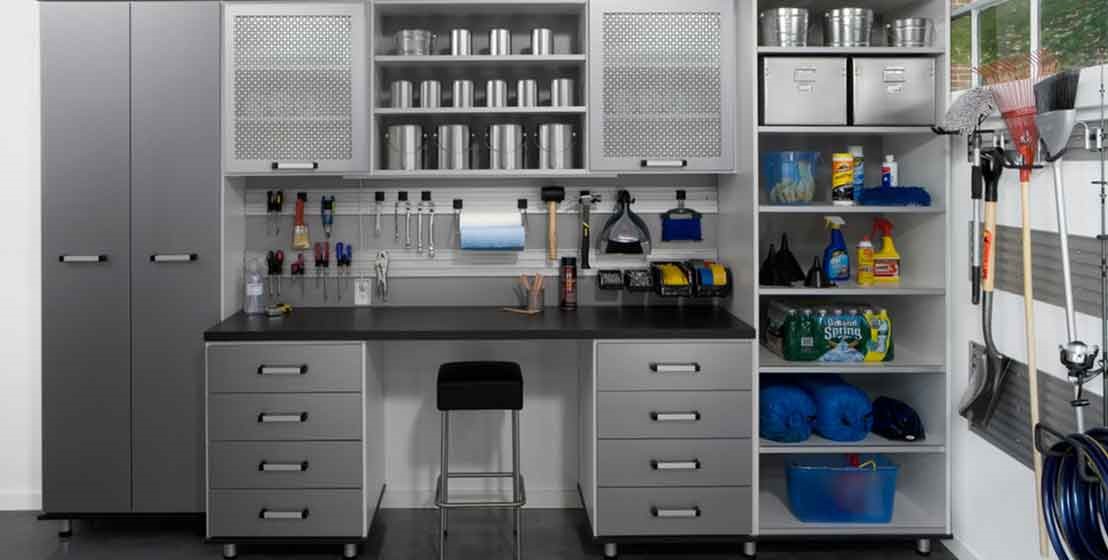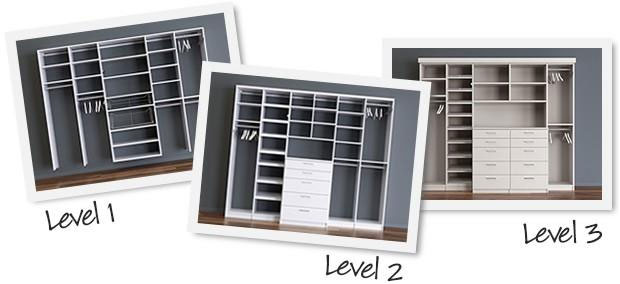 CUSTOM DESIGNS TO FIT YOUR BUDGET
When we customize a design for you, we consider your space, your style, and your budget. We offer a wide range of quality options so we can satisfy each of our customer's needs.