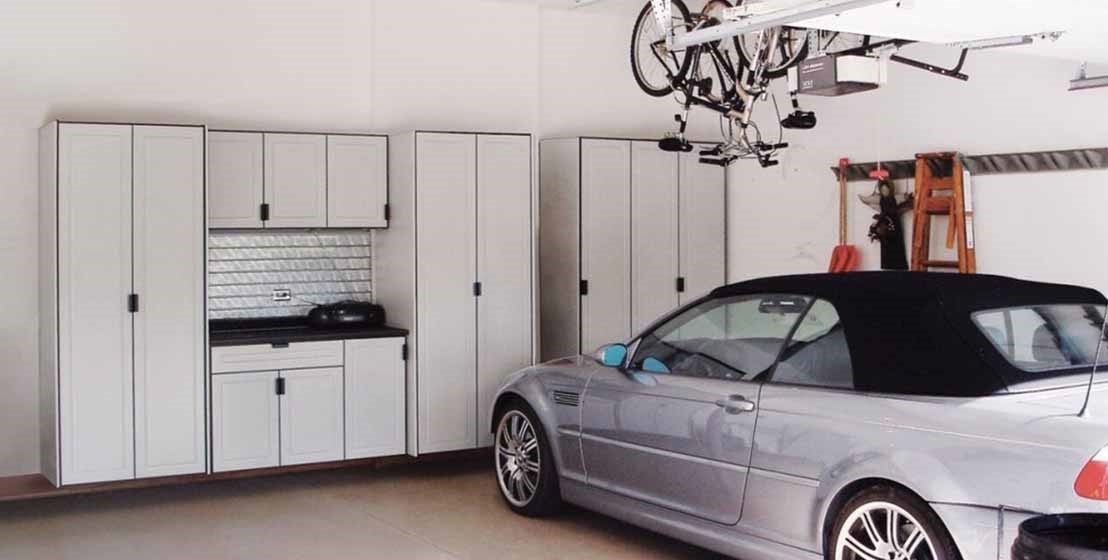 Garage Storage Cabinets
For proficient storage of items such as, sports hardware, souvenirs, and keepsakes, personalized cupboards, drawers, racks, and unique racks make a deliberate space. It helps in arranging items in an orderly manner making organization of your garage a simple task.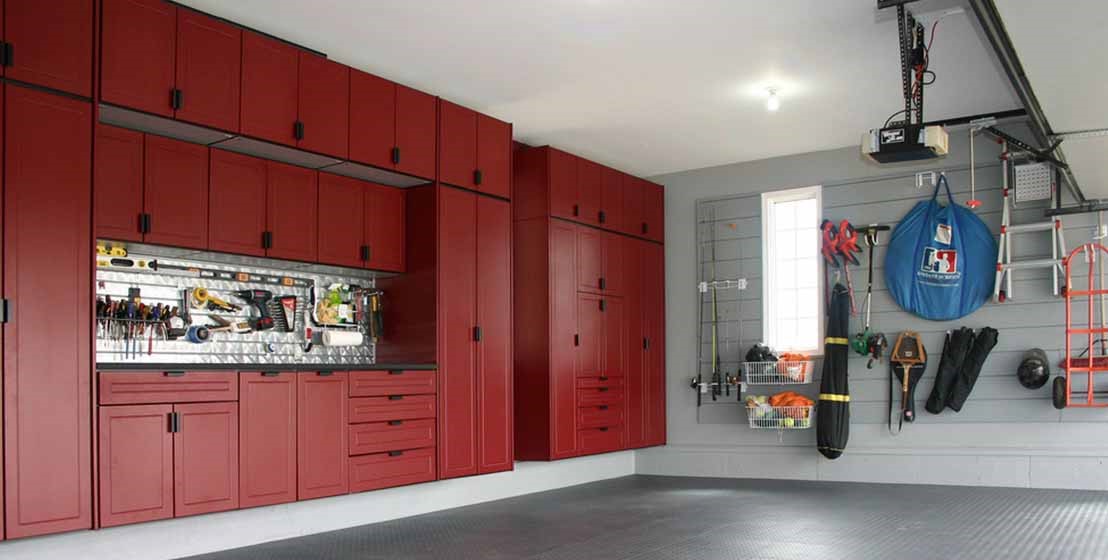 For garage storage, there are uniquely crafted cupboards which can store all the things such as instruments, sport equipment and seasonal decor.

Solid drawers are made to hold small things like workshop tools such as screws, nails and sandpaper.
Baskets give simple access to regular things, such as mitts and balls or items related to gardening.

A Fusion Track Wall System holds large instruments and auto instruments safely to the wall of your garage.

A substantial work surface space is offered by Deep counter-tops.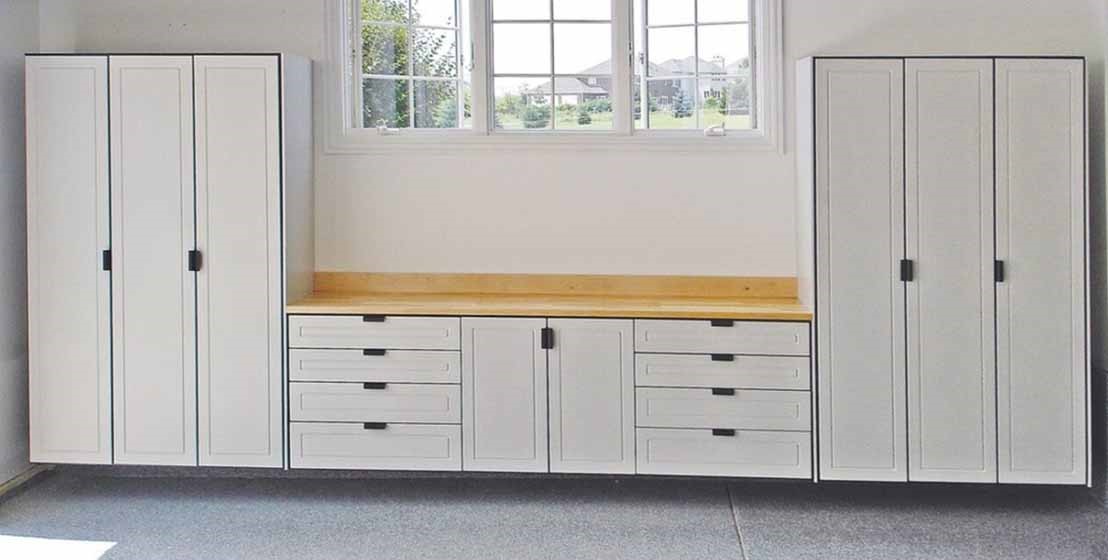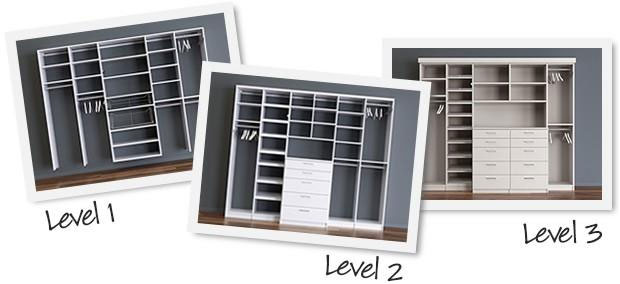 CUSTOM DESIGNS TO FIT YOUR BUDGET
When we customize a design for you, we consider your space, your style, and your budget. We offer a wide range of quality options so we can satisfy each of our customer's needs.